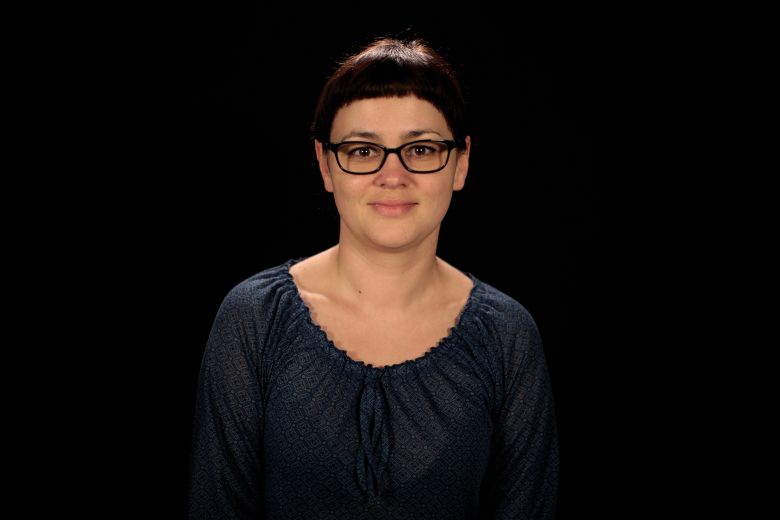 Katarzyna Janic graduated from Wrocław University with a master's degree in English Linguistics (2002). After moving to France, she obtained her second M.A. degree in General Linguistics at Lyon 2 University. She received a Ph.D. degree in General Linguistics under the supervision of Prof. Creissels (December 2013). Her thesis, 'L'antipassif dans les langues accusatives', was awarded the international Greenberg Award in 2015 honoring outstanding contributions to linguistic typology.
She started her postdoctoral career in 2016. First, thanks to the Swiss Government Excellence Scholarship, she carried out her project 'Antipassive constructions: from multivariate typology to distribution' at Zürich University under mentoring of Prof. Bickel (2016-2017). Then, she continued at Leipzig University as a member of the ERC project 'Grammatical Universals' held by Prof. Haspelmath (2017-2020).
Her interest lies in morphosyntactic typology. Among various language phenomena, she investigated argument structure, voice and valency operations, including antipassive, benefactive, reflexive and reciprocal constructions.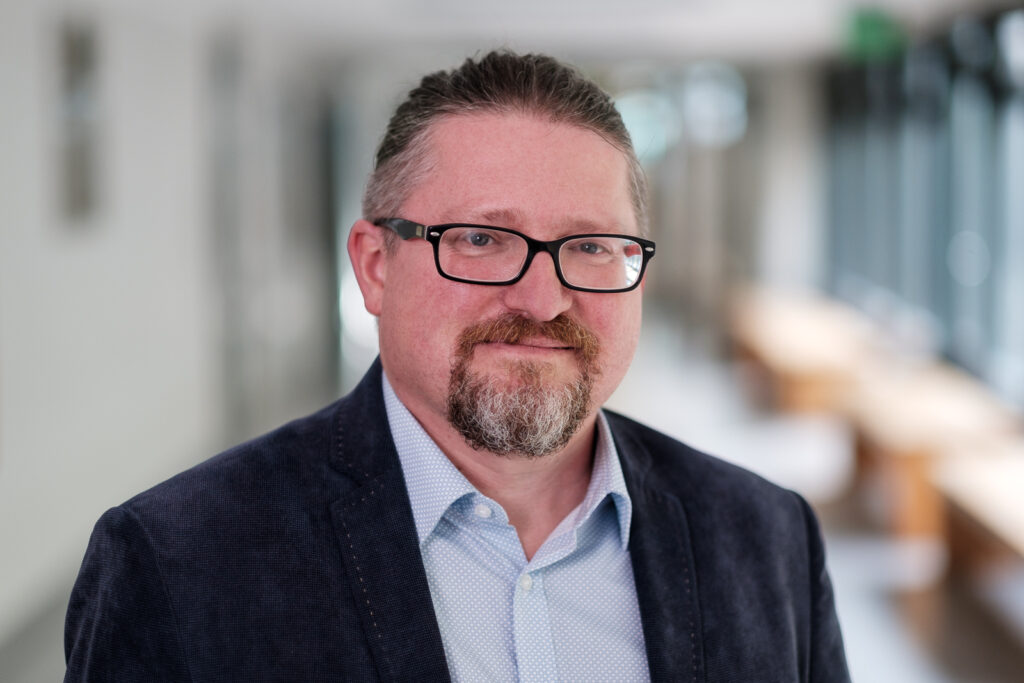 Krzysztof Stroński is a university professor at the Chair of Oriental Studies and head of the Department of South Asian Studies. His main areas of research interest are: historical and typological linguistics with a focus on historical syntax of Indo-Aryan languages. He has carried out field work in Northern India in Rajasthan, Uttarakhand and in Uttar Pradesh.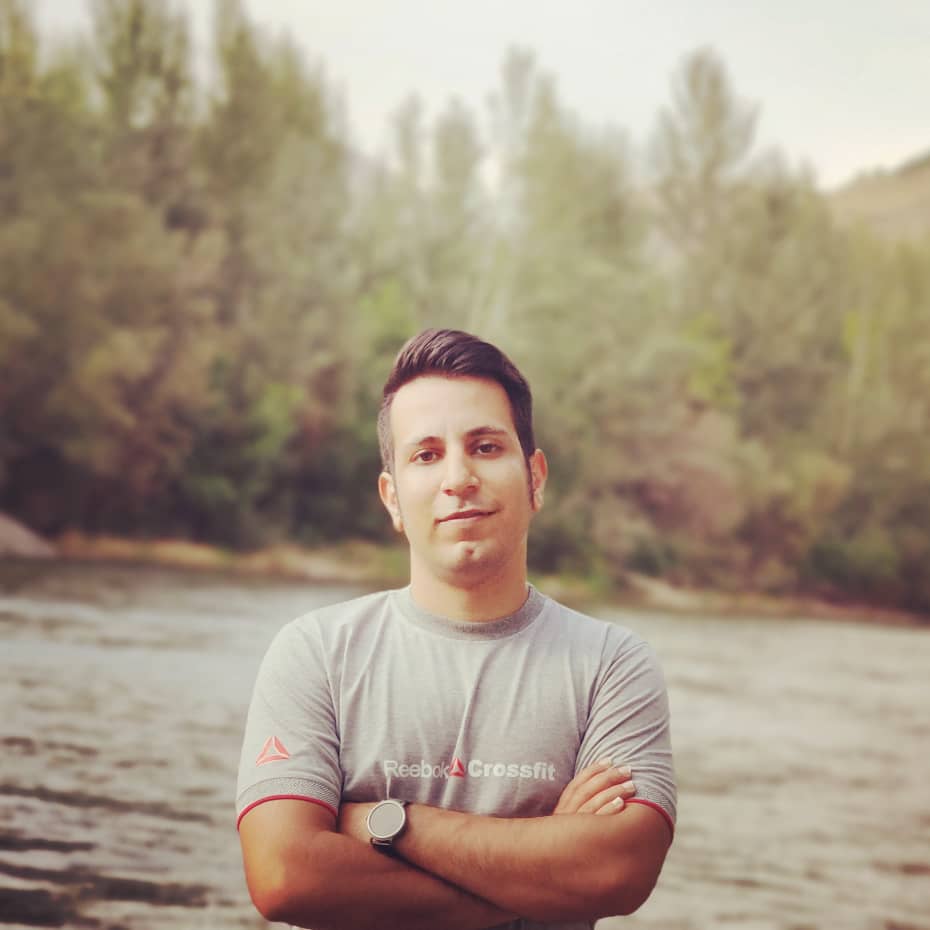 Mohammad Tavakoli graduated in the field of Translation from University of Isfahan in 2016. Later, because of his interest in linguistics, he continued his education in computational linguistics and received his M.Sc. from Sharif University of Technology in 2019. His interest lies within interdisciplinary areas where knowledge of theoretical linguistics meets with technical expertise in computational/statistical methods. The greater bulk of his experience is related to the same interdisciplinary domains in which he has carried out various projects, worked on several papers, and completed his master's thesis